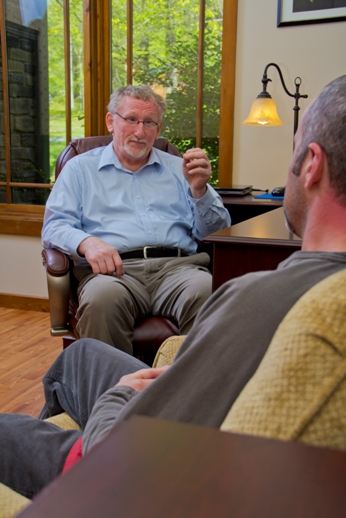 The objective of our rehab center in Pennsylvania is to help people move quickly through the detox process with minimal discomfort.
Our withdrawal management program for opiates, alcohol, and prescription drugs (such as benzodiazepines) is under the 24/7 supervision of our medical team, which includes nursing staff and our full-time medical director who is Board Certified in Addiction Medicine. We use a combination of medications and natural treatments that are fast, safe and effective.
Our fully licensed detox unit for alcohol and drugs includes:
24/7 Medical Staff
Skill in treating alcohol, heroin, prescription drugs, cocaine, benzodiazepines, stimulants, hallucinogens and designer drugs
Medication Assisted Treatment (MAT) that includes Vivitrol and Revia, as needed

Continuing care plan developed for every detox patient

Comfortable detox rooms with access to all amenities, including Wellness center, gym, lounges, library, game room and chapel

Licensed by the Pennsylvania Department of Health

Most insurance plans accepted
An individualized program of counseling and recovery education is implemented at a pace that is appropriate for someone moving through detox for alcohol and drugs.
After a few days, most residents are able to become active participants in the many activities that are available.