The objective of our relapse prevention & continuing care program is to provide the understanding, motivation and skills to help residents succeed on their path toward recovery. Our alcohol & drug treatment program helps them recognize recovery as a process or a journey that requires their ongoing participation. Each aspect of our comprehensive addiction program is designed to prevent relapse and help residents feel secure in their transition home because they have learned to be proactive in their own lives.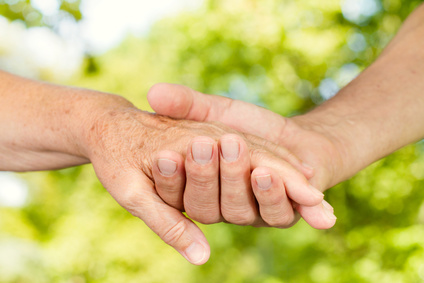 Throughout their treatment, residents learn how to identify the warning signs of relapse and what to do if they feel tempted or triggered.  Personal strategies to prevent repetition of old behaviors are developed and action plans prepared. The continuing care program helps us stay connected to, and supportive of, those who graduate from our alcohol & drug treatment program.
Key Elements of Our Continuing Care Program
Ongoing Counseling Support to residents and their family members to help them through the challenging process of transition and to aid them with their continued growth process throughout recovery. This service is available online, by telephone and at the Institute's campus.
Alumni Gatherings & Online Recovery Education Programs to provide a social context in which our previous residents can reconnect with each other and be available to provide inspiration to those who are just beginning their path of recovery.
Retreat Programs to offer a social vehicle for residents to learn and grow together with others who have been through our program. These programs are offered throughout the year and continue the journey toward lasting recovery.
Trac9, our relapse prevention program, will help you identity potential triggers before they happen.
CaredFor is our private, online platform that brings our alumni together to connect, engage, and support one another, while also staying in touch with St. Joseph Institute. Inside the app, alumni can track sobriety time, read articles and resource material, and receive support from recovery experts.
Blog Posts on this Topic