The cost of treatment for substance and alcohol abuse at St. Joseph Institute is based on a 30-day residential program with continuing care support. The fees include accommodation, meals and  comprehensive treatment for substance and alcohol abuse. Each resident will have a schedule of individual and group therapy, recovery education on the themes that lead to lasting recovery, holistic treatments, fitness, yoga and meditation, a medical and holistic assessment, relapse prevention classes, and support in preparing to return home. (The program section provides a detailed description of our services.)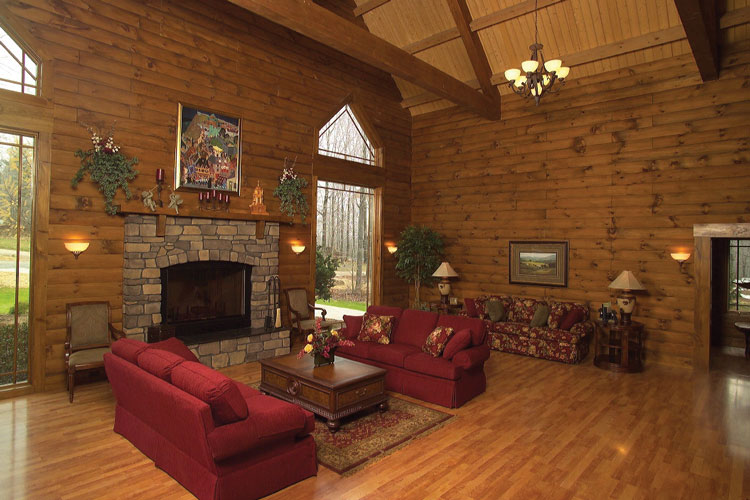 The St. Joseph Institute substance and alcohol abuse rehab center works on behalf of each resident to obtain reimbursement from their insurance provider.
The self-pay cost if there is no medical insurance is based on a sliding scale ranging from $18,500 to $26,500.
Payment & Financing
The Admissions Staff at the St. Joseph Institute addictions treatment center are experts at working with insurance companies and helping to arrange financing for those who need to self-pay. Unlike many other PA rehab centers, we work with most insurance companies and seek the maximum reimbursement on your behalf.
We are also able to help arrange financing through M-Lend Finance, offering a variety of affordable financing options. The Admissions Staff is ready to help you determine the best option.
When insurance is not paying for your treatment, full payment is expected upon arrival at our addictions treatment center unless prior arrangements have been made.
St. Joseph Institute PA rehab center accepts wire transfers, most major credit cards and personal checks. Please inquire about the payment requirements and financing options when speaking to an Admissions Counselor.
M-Lend Finance
We offer patient and consumer financing services throughout the county. We're unique for the industry in that we charge no fees and do not make discounted payments to the providers. Visit us online at www.mlendfinance.com for more information.