The objective of our PA rehab center is to promote healing at the deepest level for those with an addiction to alcohol & drugs.
We believe that addiction is a disease and, like any disease, is affected by a variety of contributing factors. Our focus is to take a proactive position with tools that help set people free from addiction to alcohol & drugs.
Our program at St. Joseph Institute includes important components to address the underlying factors that contribute to addiction by providing a holistic approach with an emphasis on mental health counseling, psycho-education, nutrition and lifestyle counseling, spiritual direction, natural methods of detoxification, meditation and yoga, as well as offering support in developing a true sense of self and an ability to implement critical life skills.
This approach will help the participants in our program recover from addiction to alcohol & drugs by addressing the underlying factors that influence addictive behavior and teaching them to manage life stresses in healthy ways.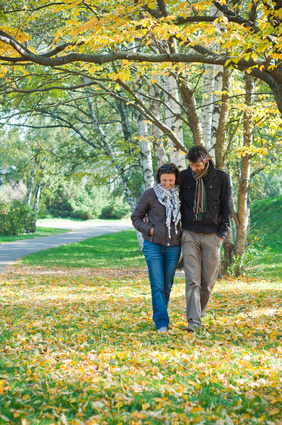 Some of the ways in which our residents will be helped include:
Correcting dysfunctional behavioral patterns
Reframing irrational beliefs and distorted thinking patterns
Easing the burden of emotional pain and trauma
Resolving longstanding physical pain
Reducing cravings
Healing from a history of addiction to alcohol & drugs
Discovering a true self and a life purpose
Cultivating important life skills: healthy intimacy, communication, decision making, problem solving and conflict resolution
Developing a relationship with God and cultivating a spiritual aspect
Healing broken relationships or helping people move beyond their wounds
Reducing the impact of anxiety, depression and other mental health issues