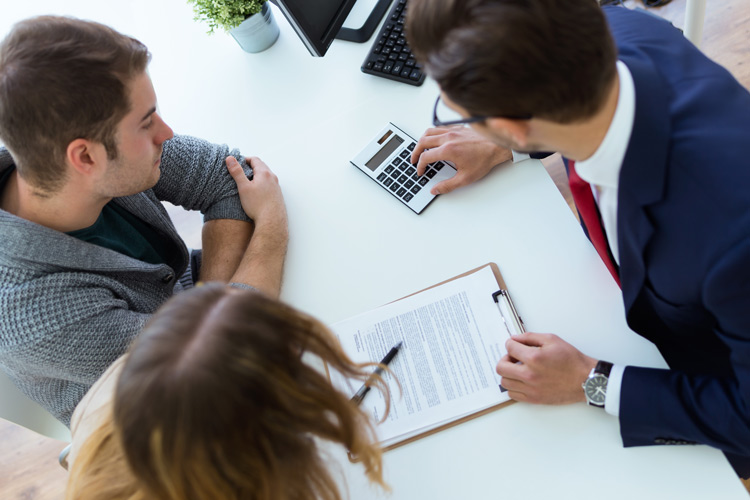 Evidence-based addiction treatment helps build the foundation for a lasting recovery, but it's understandable to worry about how to afford the care you need. However, there are many options available—regardless of whether you have access to private health insurance coverage.
Paying for Treatment with Insurance
The Patient Protection and Affordable Care Act, often referred to as Obamacare, requires most individual, state, or federal marketplace health insurance plans to cover a range of mental health care that includes substance abuse treatment and behavioral or cognitive therapy. This includes medically necessary inpatient treatment as well as outpatient care.
The Paul Wellstone and Pete Domenici Mental Health Parity and Addiction Equity Act (MHPAEA) requires health insurance plans to provide the same level of benefits for addiction and mental health care that they offer for other types of medical care. However, state government employees and those who receive employer-provided coverage from a business with less than 50 employees are not covered by the parity law.
Although the law requires the majority of insurance providers to cover substance abuse treatment, there are some restrictions. For example, it's common for plans to limit residential care to 15-day, 30-day, 60-day, or 90-day inpatient programs. Coverage restrictions are outlined in the Summary of Benefits and Coverage (SBC), which can be found by logging into your online account with your insurance company or contacting a company representative directly.
More Information
Most insurance carriers have an out-of-pocket maximum, which is the most money you'll need to pay toward the cost of your healthcare each year when you receive treatment covered by your insurance from approved in-network providers. There are separate limits for individuals and families, but when you've reached the out-of-pocket maximum, your insurance company must pay for the rest of your medically necessary in-network healthcare for the year.
Note that if you are taking leave under the Family and Medical Leave Act (FMLA), you only maintain your employer-provided health insurance coverage if you continue to pay your share of the monthly premium. If you fail to pay the premium as required, your employer can legally terminate your insurance.
If you have private health insurance, St. Joseph Institute's Pennsylvania drug and alcohol addiction treatment center offers a convenient online insurance verification form. Simply provide your name and your insurance identification number and we'll call the carrier to learn about your benefits and any deductible or copay required for treatment. There is no cost or obligation associated with this service.
Paying for Treatment without Health Insurance
If you don't have health insurance, paying for the care you need becomes a bit more difficult. However, this doesn't mean that treatment is out of reach.
When you lack appropriate health insurance coverage, you should discuss this issue with the center you are interested in attending. People who lack insurance coverage are typically referred to as self-pay or private-pay clients.
St. Joseph Institute's admissions representatives can assist you in arranging for financing through M-Lend Finance. This company offers low fixed interest installment loans as well as 0% APR healthcare credit cards.
Additional options that you may wish to use to cover the cost of your care include:
Using funds from your personal savings
Borrowing from your 401(k), IRA, or retirement savings
Applying for a home equity loan
Selling unnecessary items from your home
Cutting personal expenses from your regular monthly budget
Using existing credit cards
Receiving a personal loan
Starting a crowdfunding campaign
Borrowing funds from supportive loved ones who are committed to your sobriety
Although paying for rehab without insurance can seem overwhelming, it's important to remember that this is an investment in your future. Active addiction can lead to substantial debt due to the high cost of drugs and alcohol, hefty legal fees for substance-abuse-related criminal charges, and job loss. Taking action now is the best way to create a brighter future for yourself and the people you love.
To learn more about SJI addiction treatment near Altoona, PA, and our programs, please contact us at (888) 352-3297.